PVC Ceiling Tiles & Surface Mount Ceiling Systems
Modern Ceilings In Black Or White
The Drop Ceiling Alternative
Compared to suspended ceiling & drop ceiling systems, installing CeilingConnex surface mount ceiling tiles and grids are simple and easy.
Maximize Ceiling Height

When you install a suspended or drop ceiling, you can lose as much as six inches of ceiling height.

With a CeilingConnex surface mount ceiling grid, you only lose about an inch.

Ease of Installation

Compared to drop ceiling systems, installing a CeilingConnex ceiling grid is simple and easy.

The grid system mounts directly to your joists; there are no wires to twist, just a clean, simple ceiling grid, and only basic tools are required.

Easy Access to Plumbing and Electrical

With our interlocking-T system, you still have access to everything above the installed ceiling.

No Rust or Water Damage

Conventional suspended ceiling grids made from metal can rust over time. CeilingConnex products are made from a high quality PVC - meaning it won't be subject to rust or staining.
Made In America

Lifetime Warranty

No Rust Or Water Damage

100% Satisfaction
Free Shipping On All Orders Over $400*
Recent Customer Projects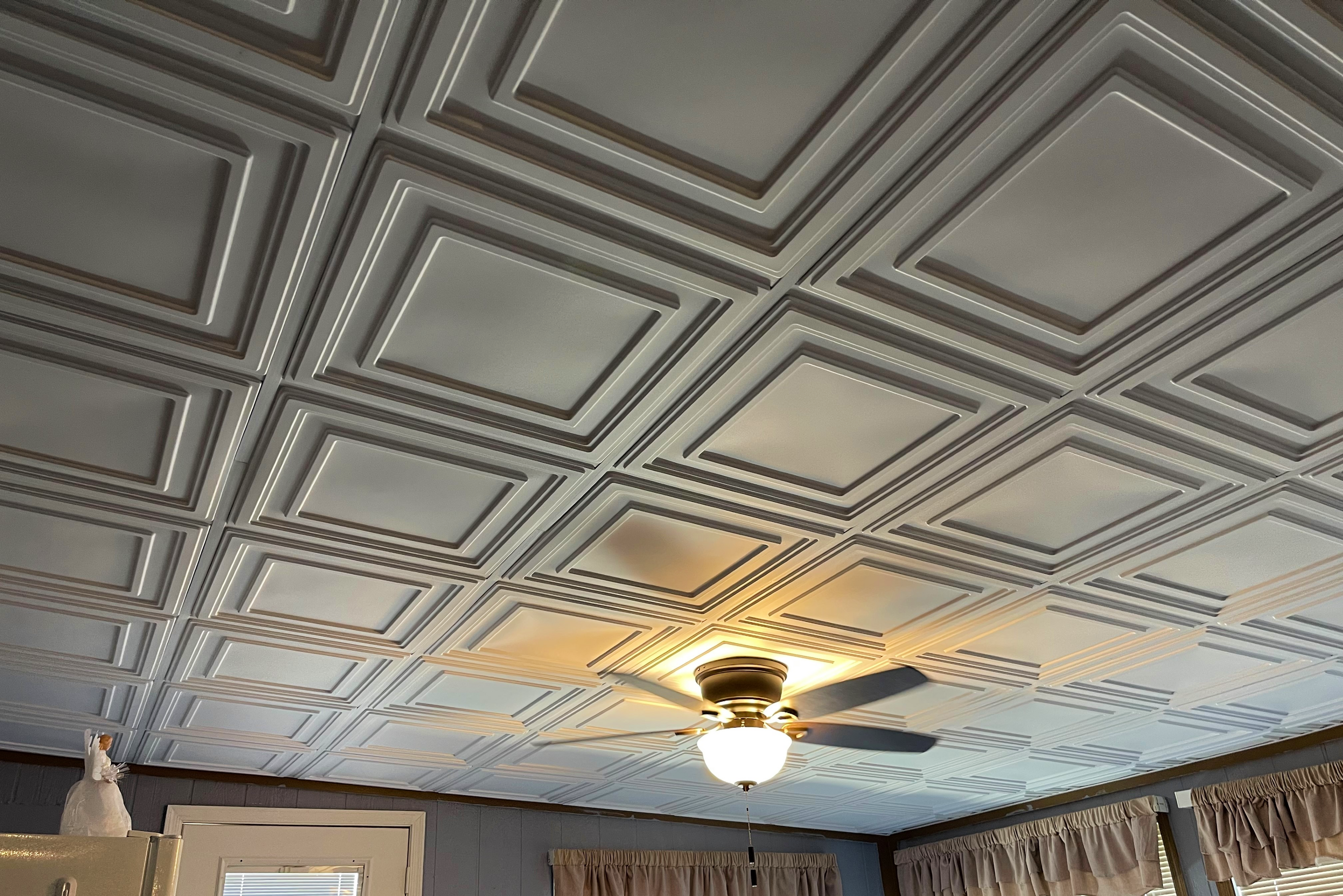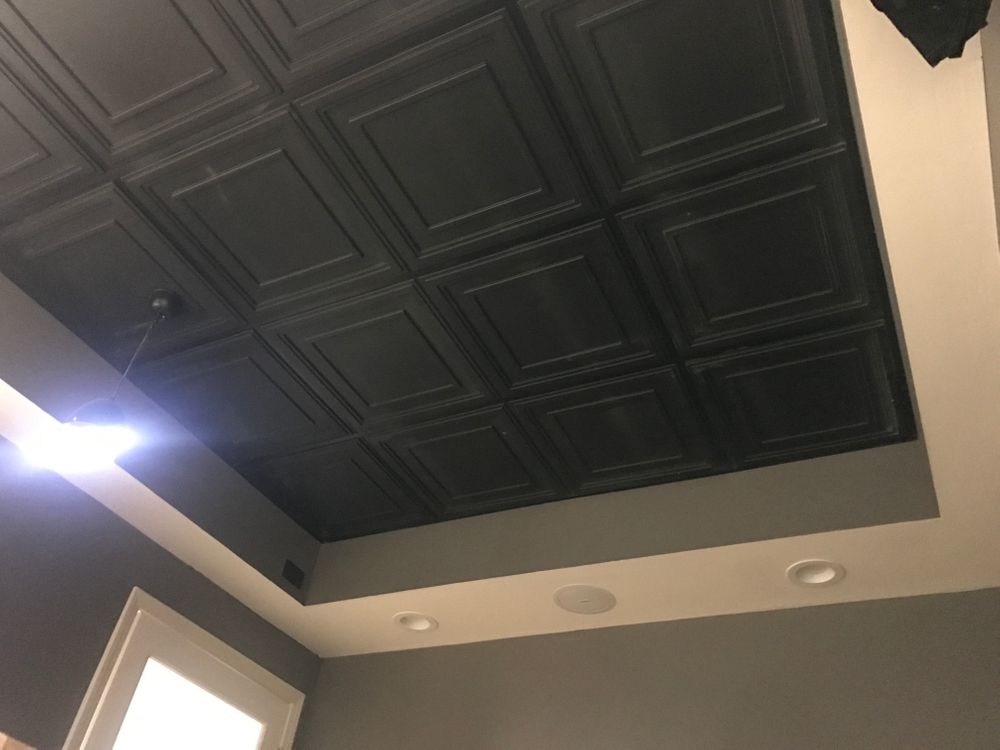 See How Easy It Is To Install
Order Samples Today
Get free shipping on samples and see how the product matches up to your ceiling project.