Regular price
$473.99 USD
Regular price
Sale price
$473.99 USD
Unit price
per
Sale
Sold out
Complete Direct-Mount White Ceiling Kit
Make easy work of your project with this no-hassle, all-inclusive white ceiling kit. Ideal for basements, kitchens, bathrooms, rec rooms and utility rooms, our solution maintains maximum ceiling height and ensures easy access to plumbing and wiring. It is a great alternative to suspended ceilings and drop ceilings.
CeilingConnex is 100% rigid PVC so you will never need to worry about rust or mold.  The kit includes the CeilingConnex HD grid system and the Mission white ceiling tiles for rooms from 8'x8' to 16'x24'.
Ordering this snap-together white ceiling kit makes easy work of your ceiling remodeling project.
Ceiling Tile thickness .022" compared to .013" of some of our competition

What's Included In The Complete White Ceiling Kit:
White CeilingConnex HD components
125sqft Room
6 White Wall L 95in
7 Main Runner 95in
13 White Lower Support T 95in
32 White Mission Ceiling Tiles
140sqft Room
6 White Wall L 95in
8 Main Runner 95in
16 White Lower Support T 95in
36 White Mission Ceiling Tiles
250sqft Room
8 White Wall L 95in
14 Main Runner 95in
28 White Lower Support T 95in
64 White Mission Ceiling Tiles
375sqft Room
10 White Wall L 95in
22 Main Runner 95in
43 White Lower Support T 95in
96 White Mission Ceiling Tiles
Installation Instructions
Patent pending design
Customer Service support
100% Satisfaction Guarantee
CeilingConnex products are 100% PVC plastic.  PVC is the perfect material for your basement ceiling.  It is durable, easy to work with and environmentally-responsible plastic.
CeilingConnex is your place for your residential ceiling needs. Whether you're completing an unfinished basement or trying to find the ultimate look for your office, you've come to the right place. If your basement ceiling ideas have left you feeling claustrophobic, our ceiling grid systems are here to turn your dreams into reality – you CAN save six or more inches of ceiling height, as opposed to other drop and suspended ceiling grid systems.
Our high-quality ceiling materials also work in damp spaces as they carry a 100% rust-free guarantee. Order a sample kit today to begin you deluxe media room mission.
Once you've decided to install our proven solution, you can either order one of our handy Complete Kits or select custom quantities of the individual components here.
All products work with standard ceiling tiles and are available in black or white. Exceptional customer service is standing by to answer your questions and all of our products carry a 100% satisfaction guarantee.
**Not Compatible with CeilingLink or CeilingMax
 Made in the USA
Dimensions

varies, see details above
Installation Instructions
Share
View full details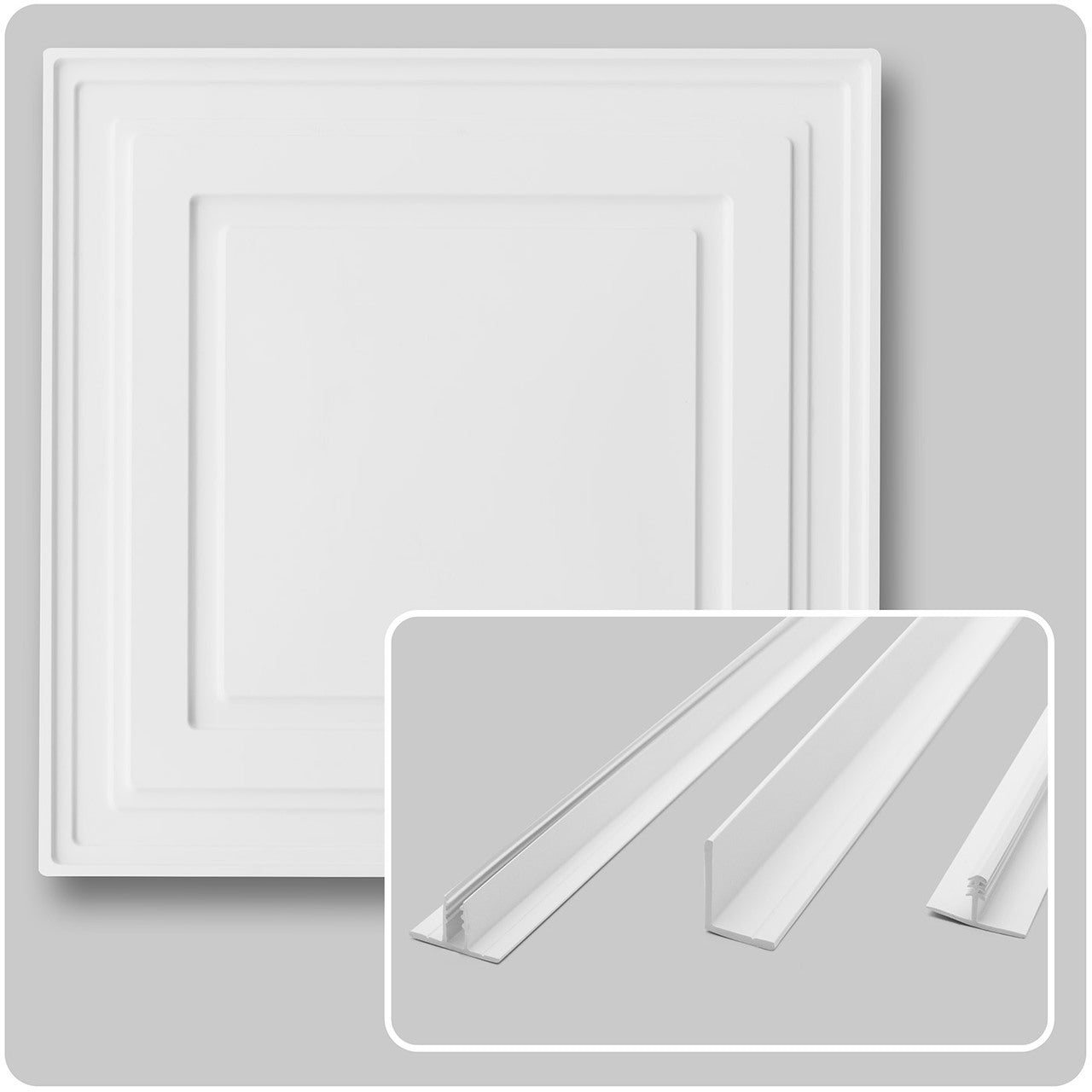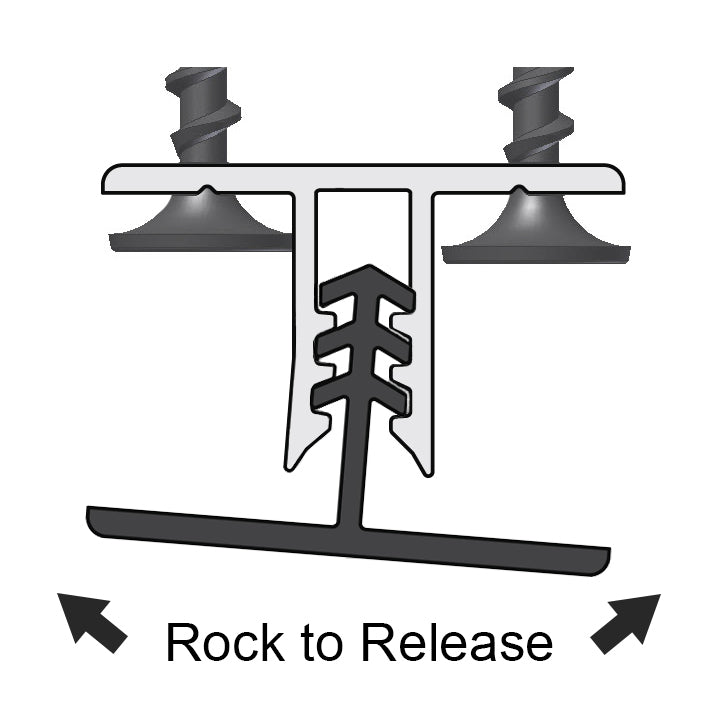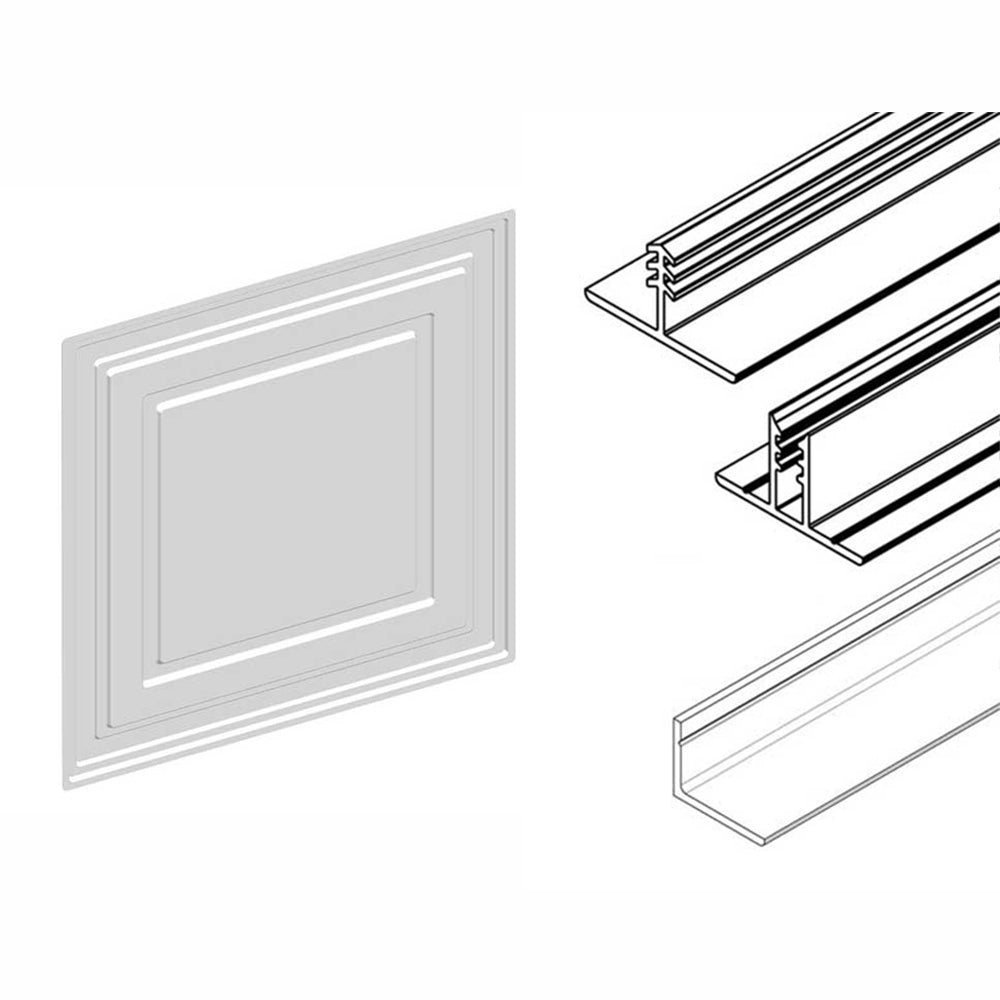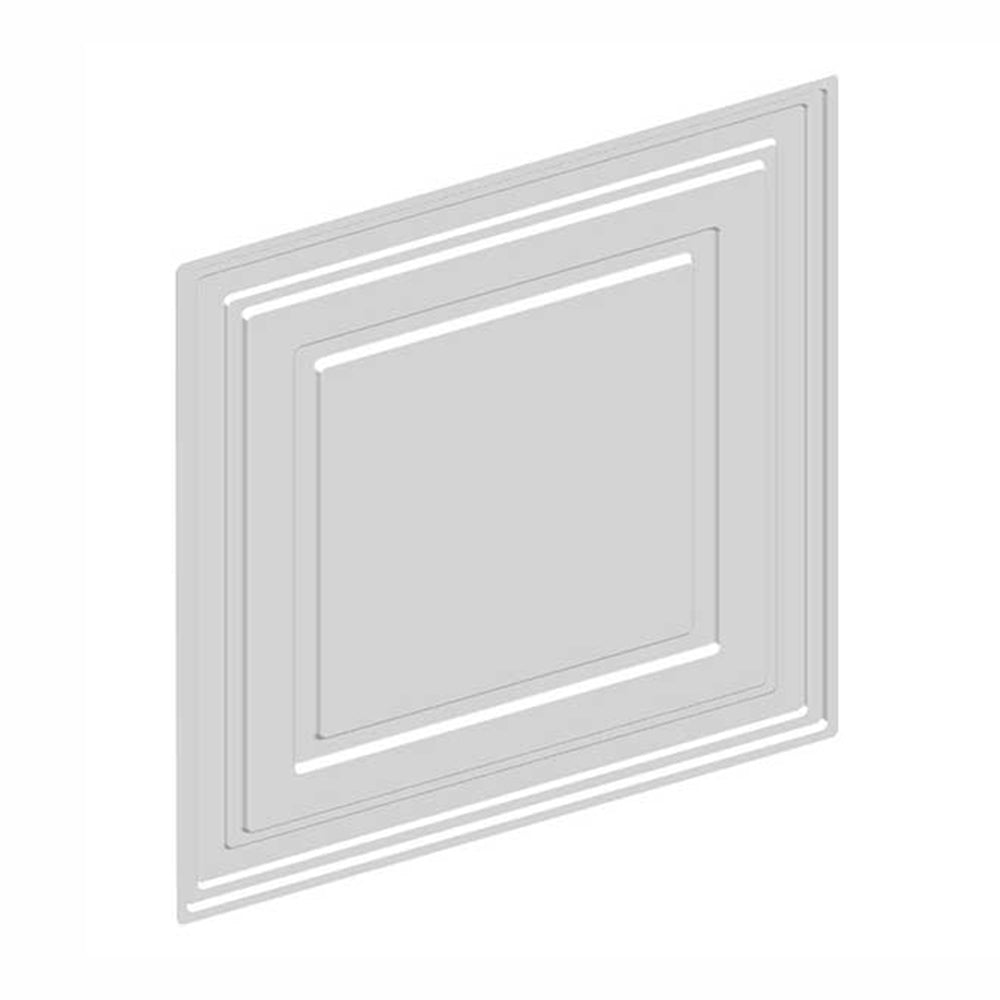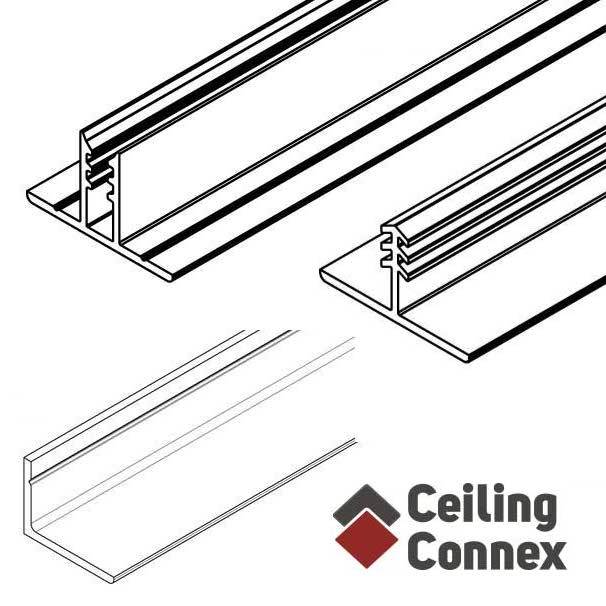 Easy install and very nice results
I was looking for my home office to look like an "office", not a spare room. This kit worked great!
great product
Shipping was good, great product for our basement ceiling, but directions could use some improvement. We had to do Youtube search for better installation instructions. We are DIYer's but your directions are not the best. We did figure it our on our own with Youtube help.
Economical and tasteful ceiling solution
Relatively easy to install. Used in a 210 sq ft room. Simple instructions. In stock and shipped promptly. We installed within a week. Material is easy to work with and installs quickly once you make your measurements and mark your grid.
Used CeilingConnex
The CeilingConnex is a good product but the included instructions were mostly pictures and did not provide much written documentation