Regular price
Sale price
$10.00 USD
Unit price
per
Sale
Sold out
CeilingConnex Mission Molded Sample Ceiling Tile: White
We will ship 1 White Ceiling Tile for $10.00 w/free shipping.
CeilingConnex Mission Ceiling Tile patent pending design allows it to be installed as a revealed or coffer style tile. When placed reliefs up - its a great looking border tile or flip the tile around and it drops down below the grid providing an amazing finished look.  The tile is molded from White .020" PVC in a Matte Finish.  This ceiling tile is not only very unique looking it is very easy to work with.  We optimized the material thickness to provide sufficient support and can still be easily cut with a heavy duty pair of scissors.  It can be used with the CeilingConnex Grid System or any 2'x2' drop ceiling 15/16" T bar system.
This ceiling tile is perfect for bathrooms, kitchens, and utility rooms.  Being 100% rigid pvc it will never rust or mold.
Included:
One 2' X 2 White Ceiling Tile
Installation instructions
Patent pending design
Customer service support
100% Satisafaction guarantee
CeilingConnex is your place for your residential ceiling needs. Whether you're completing an unfinished basement or trying to find the ultimate look for your office, you've come to the right place. If your basement ceiling ideas have left you feeling claustrophobic, our ceiling grid solution is here to turn your dreams into reality – you CAN save six or more inches of ceiling height.
Our high-quality ceiling materials also work in damp spaces as they carry a 100% rust-free guarantee. Order a sample kit today to begin you deluxe media room mission.
Once you've decided to install our proven solution, you can either order a handy Complete Kits or select custom quantities of the individual components here.
All products work with standard 15/16" Ceiling Grid or Our CeilingConnex HD Grid System and are available in black or white. Exceptional customer service is standing by to answer your questions and all of our products carry a 100% satisfaction guarantee.
Made in the USA
Installation Instructions
Share
View full details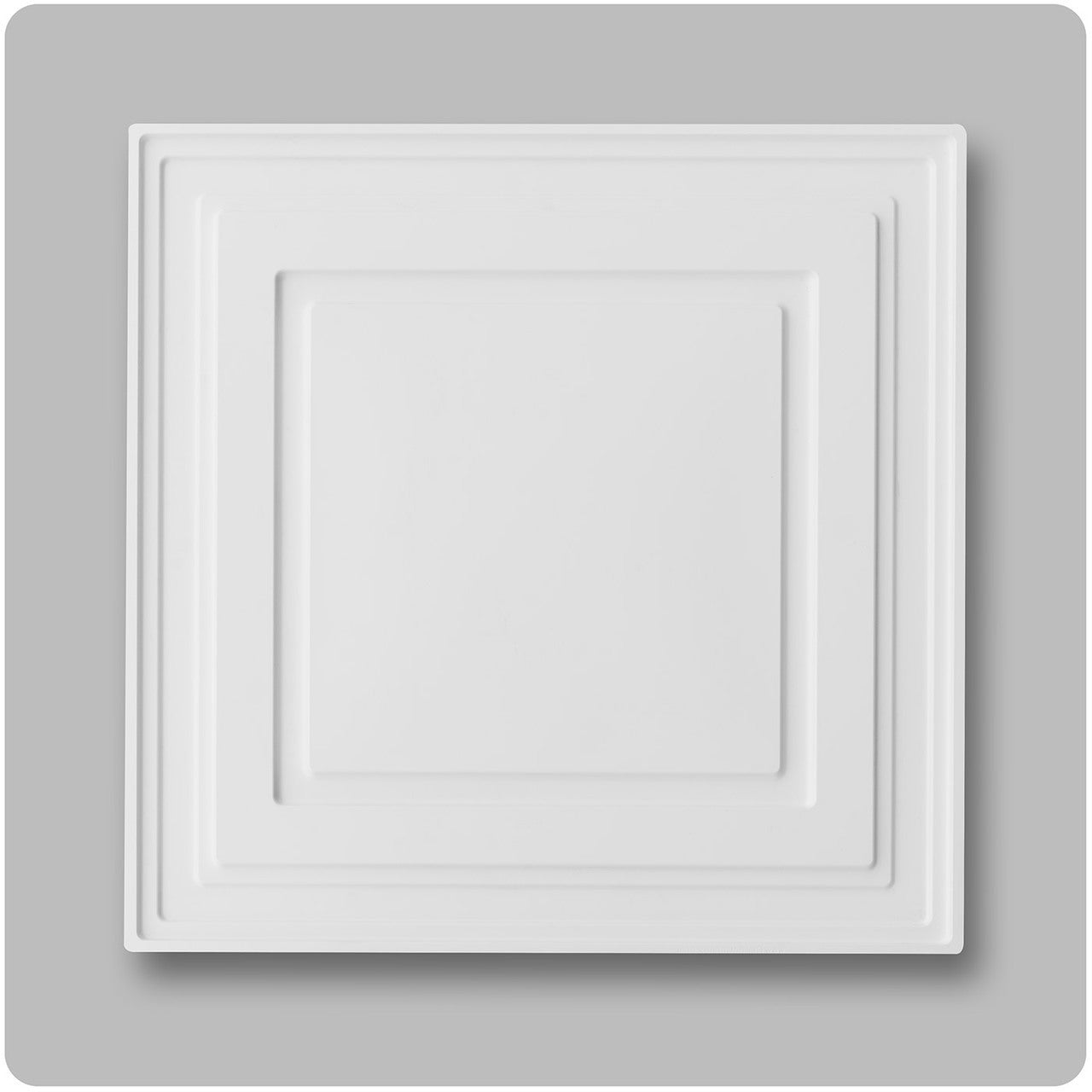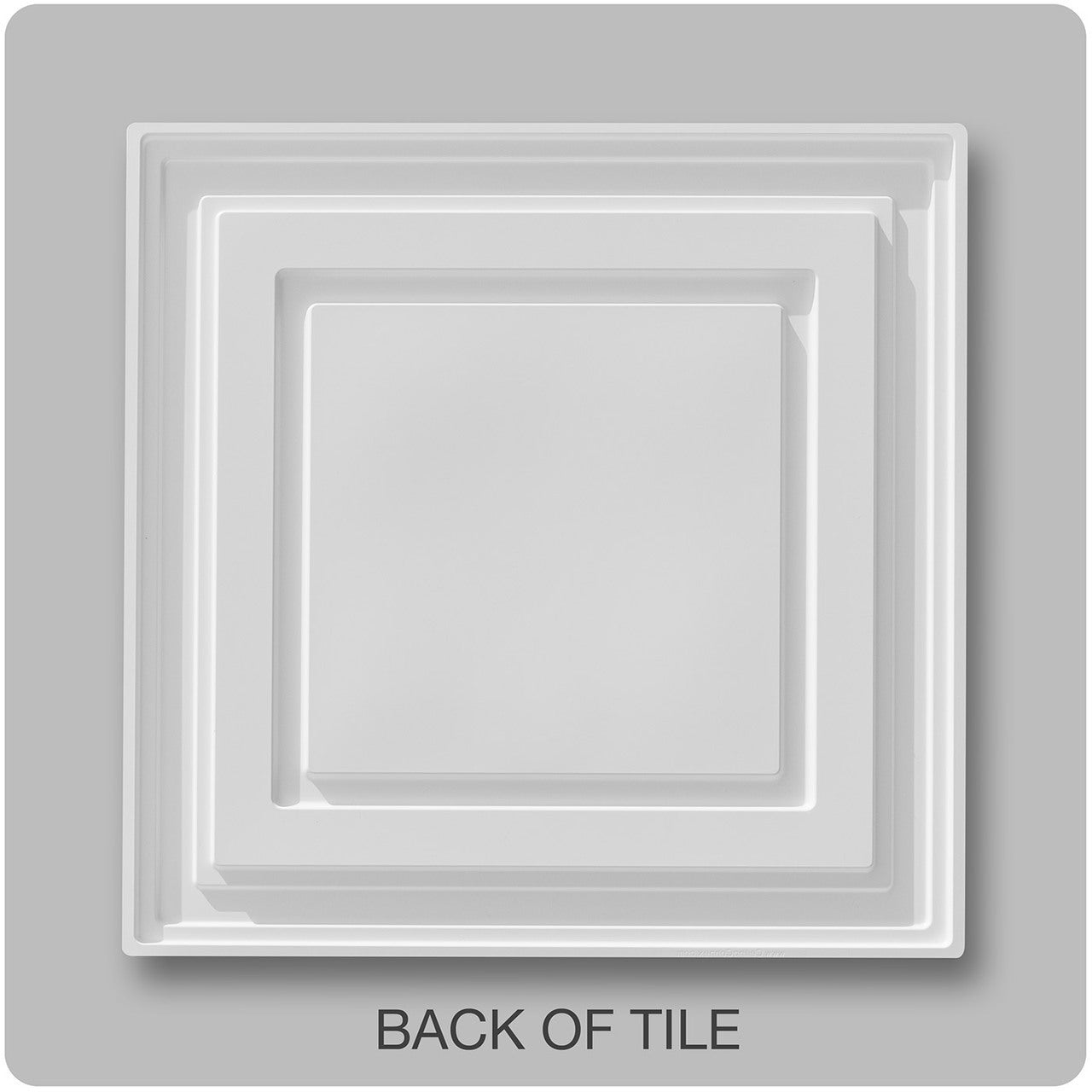 I like what I'm seeing.
We are a little ways out on our project, but so far, this product is the one we like the best.
Looks great!
Product is very impressive. I will be calling later today with a question.